Why Goodwill Business Services?
40+ Years of Proven Experience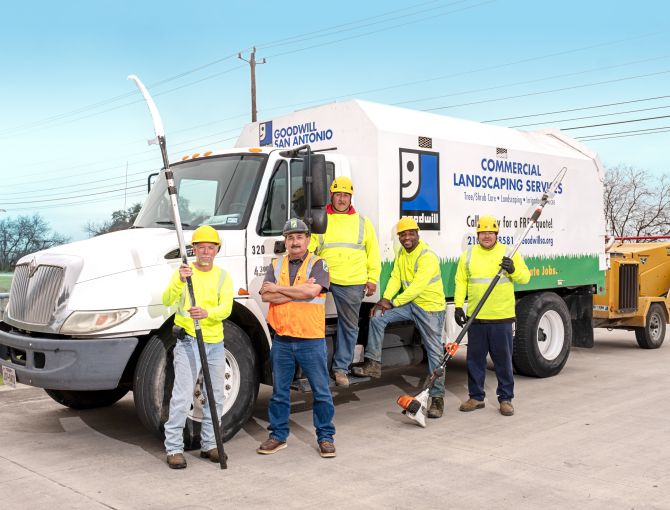 When you hire Goodwill Business Services, you are teaming up with experienced and dedicated professionals with a 40+ years track record of delivering quality results and competitively priced business solutions.
Over the past decade, we have doubled in size to an average of 720 team members and a 2021 annual revenue of $45 million. 
Our success stems an unrelenting focus on quality. The result is consistently superior service ratings and long-lasting customer partnerships.